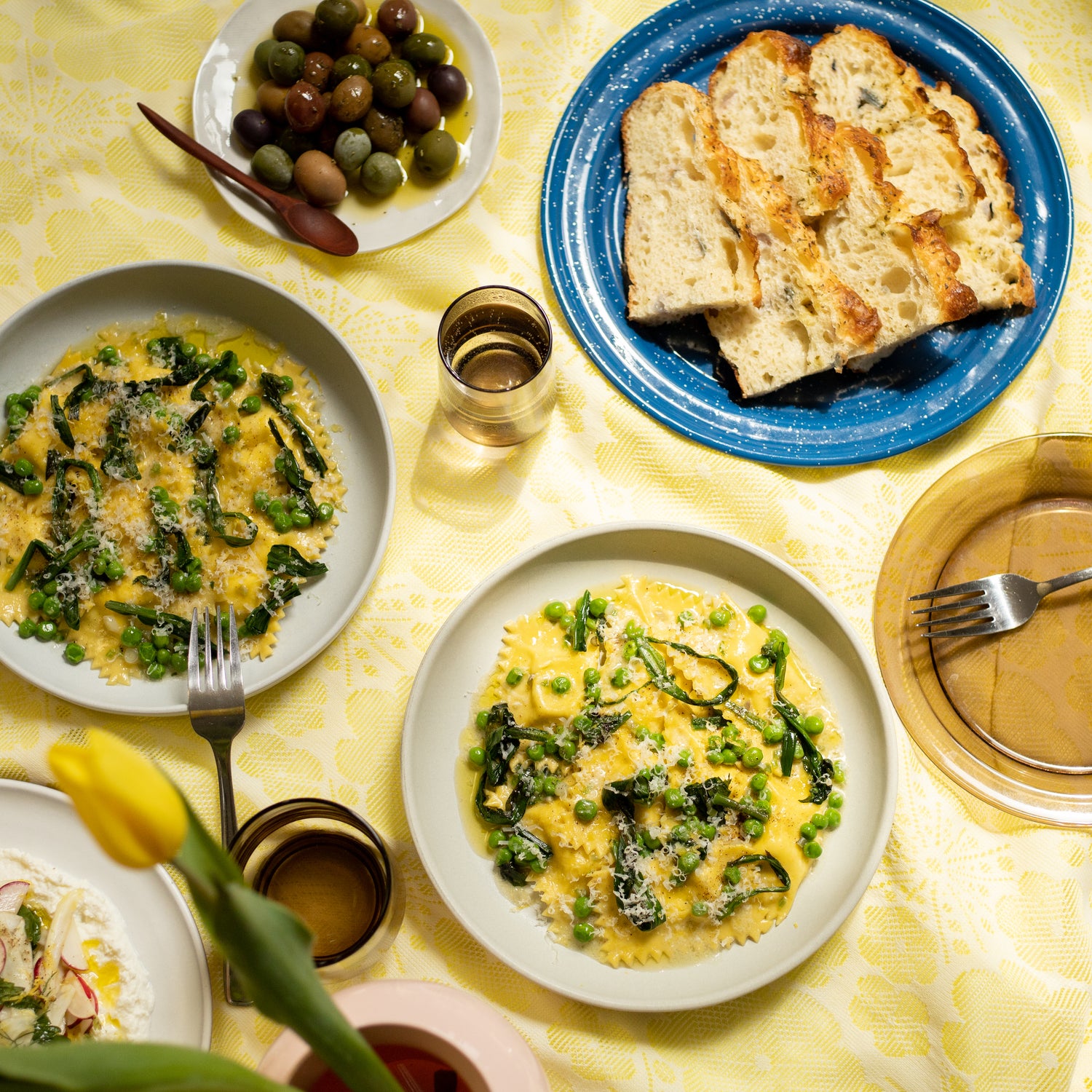 NOW BOOKING PRIVATE EVENTS FOR JUNE & JULY !
book an event with us! now booking pasta classes, and backyard dinners for june & july ! private, or drop in!
check out our event calendar for available dates !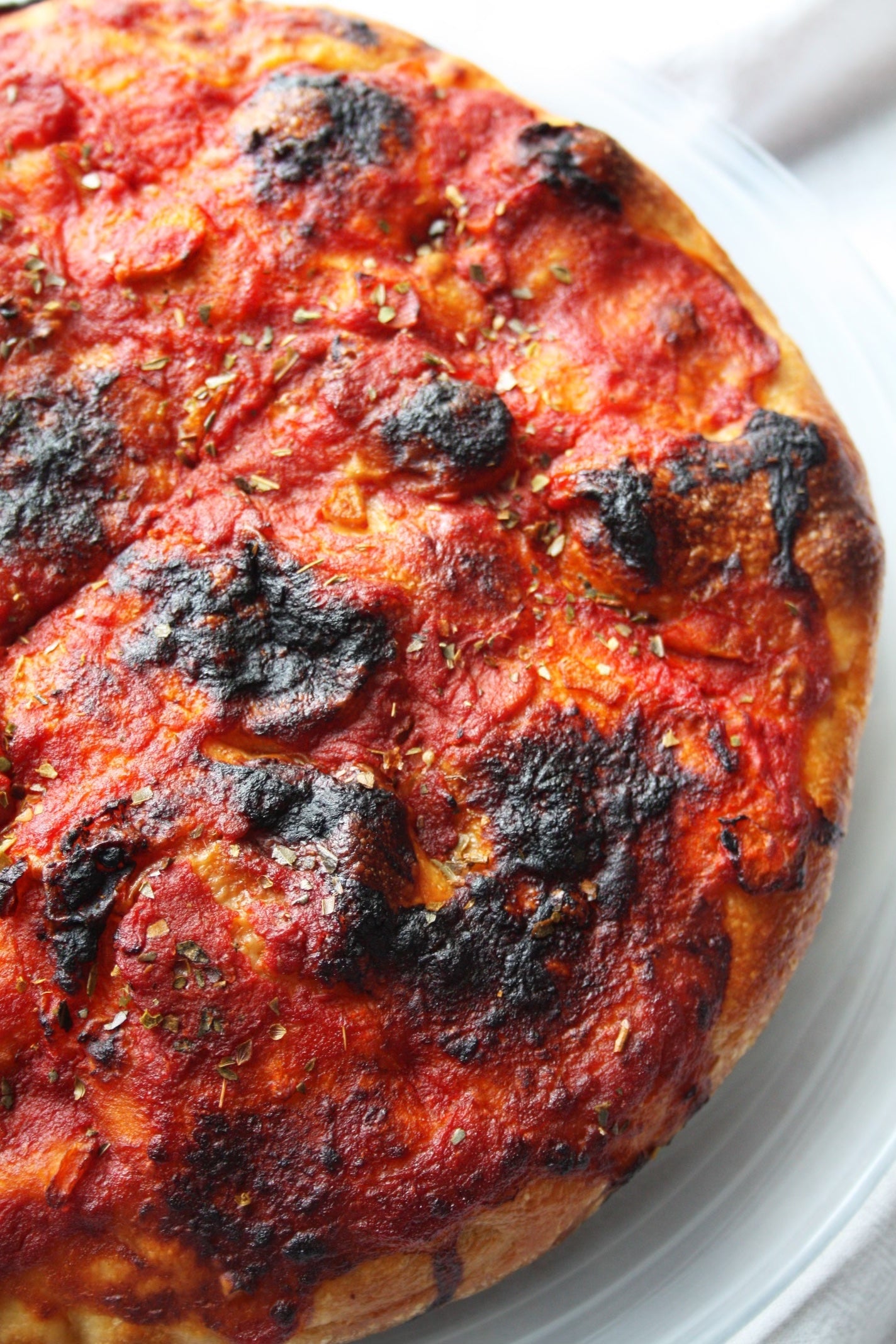 ORDER ONLINE
Don't have time to stop by our store in person? Order online for quick pick up or delivery!
SHOP HERE