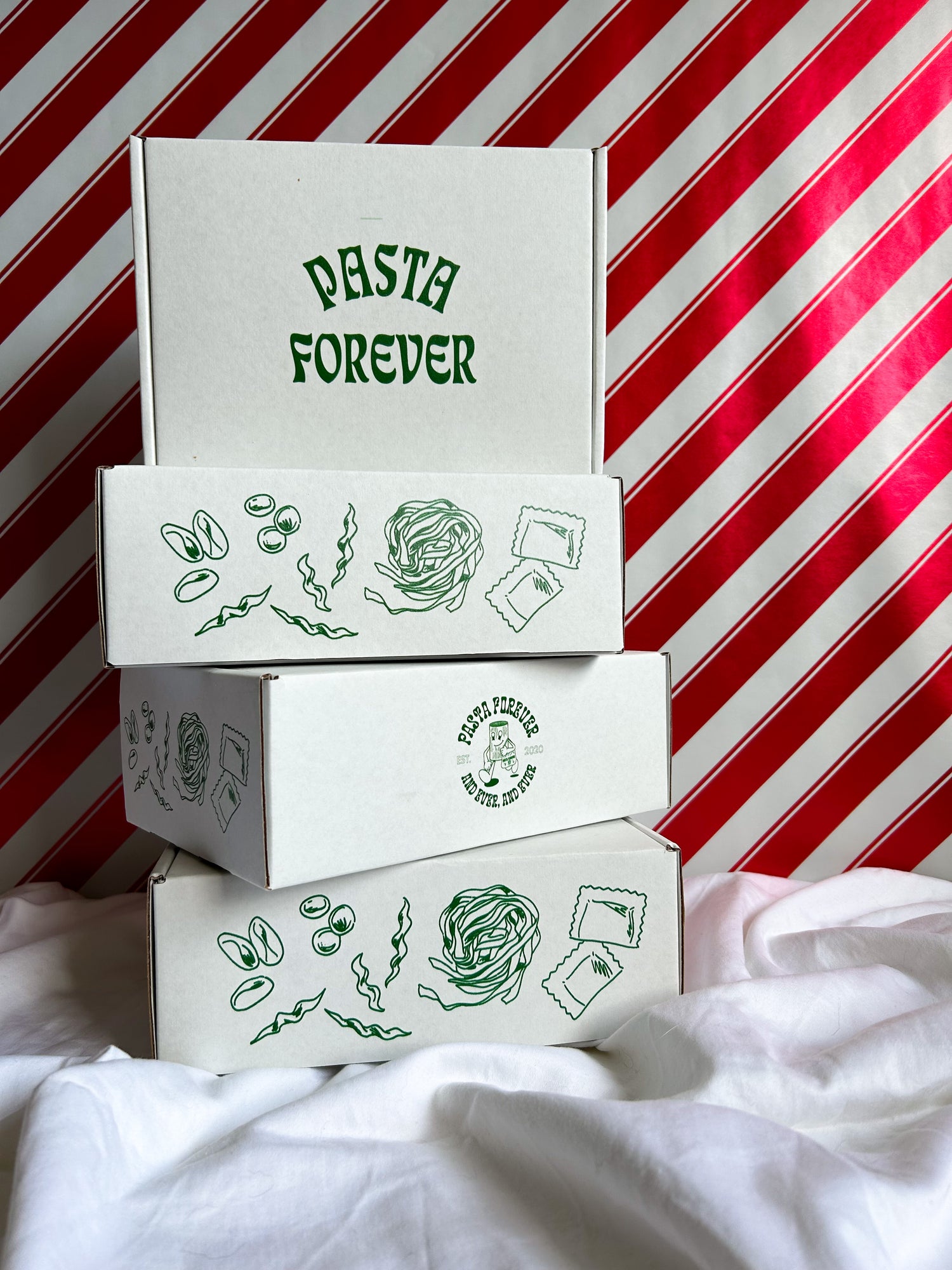 ITS HOLIDAY SEASON !
our holiday drop is here ! scroll down to shop pick up!
or head to our "order" tab to shop delivery !
or head to our bookings page to check out our class & private event offerings - they make the perfect gift, tbh!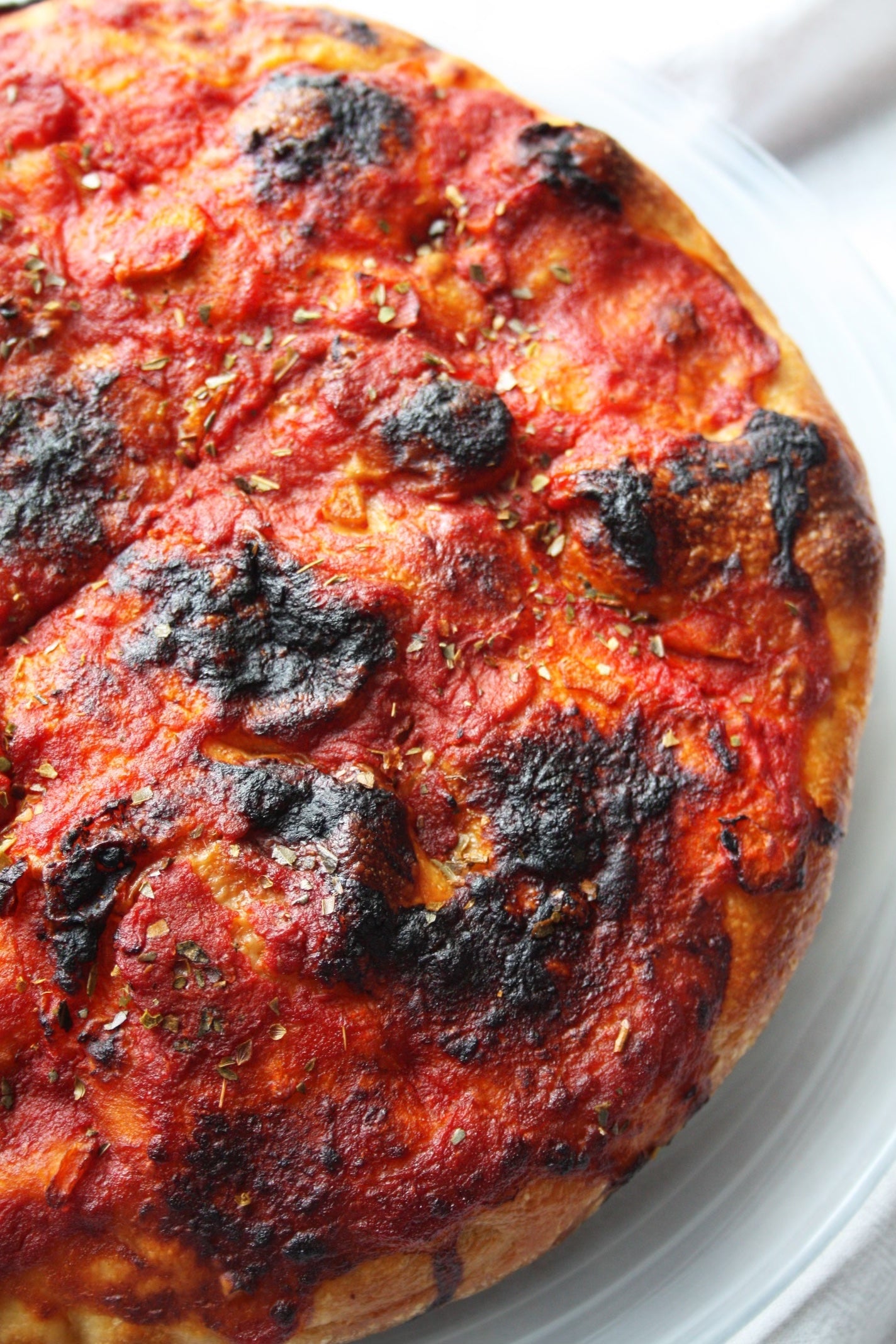 ORDER ONLINE
Don't have time to stop by our store in person? Order online for quick pick up or delivery!
SHOP HERE