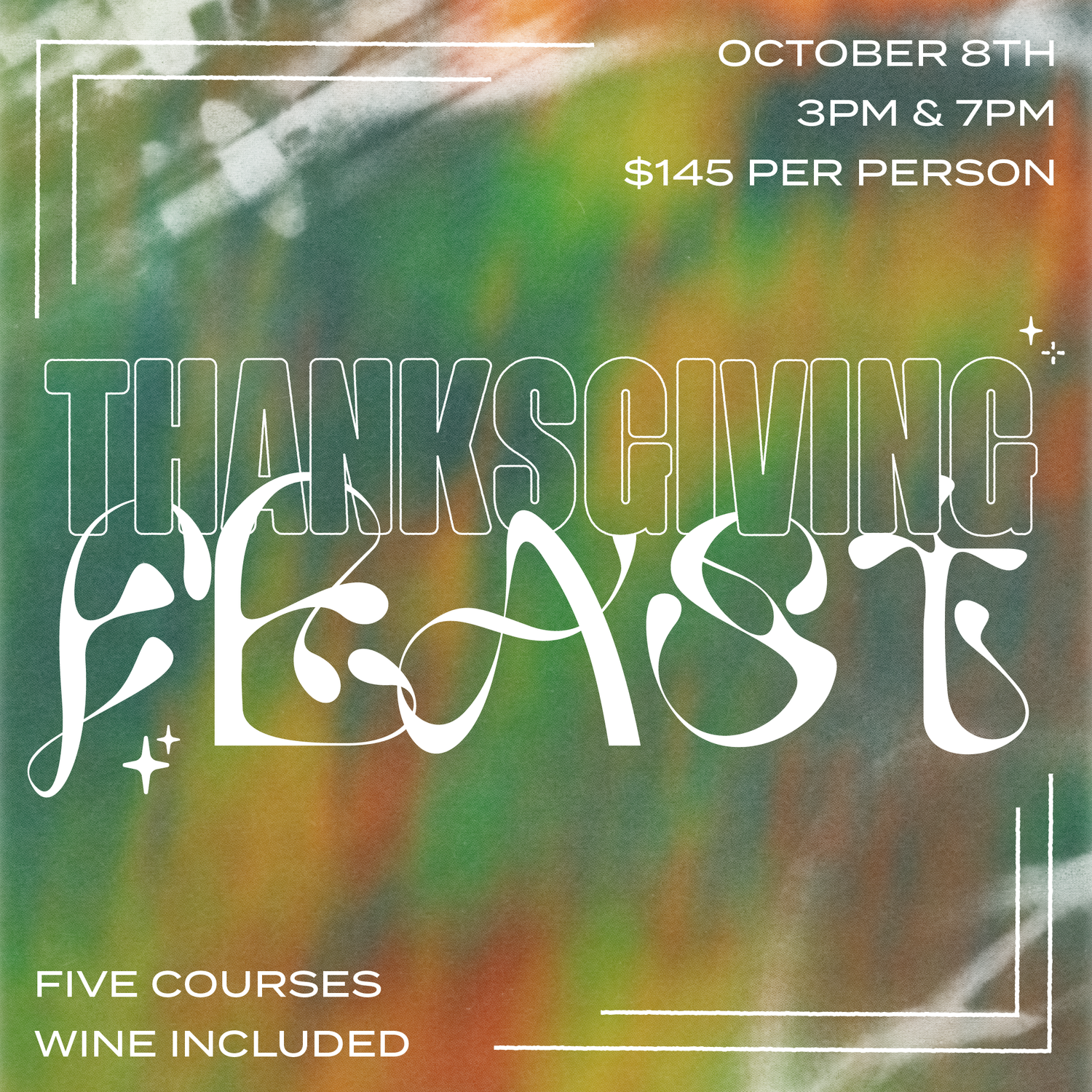 THANKSGIVING PARTY OR PRE-ORDER !

are you coming to our party !? a big italian meal, family style ! pasta, focaccia, snacks, lamb, veggies, dessert, coffee, wine, amaro ! book thru our "bookings" page!
or are you pre-ordering food to take home? stuffed pasta, lasagnas, focaccia & more, for pick up or delivery all thanksgiving weekend long !
see our menu & order through our "order" page !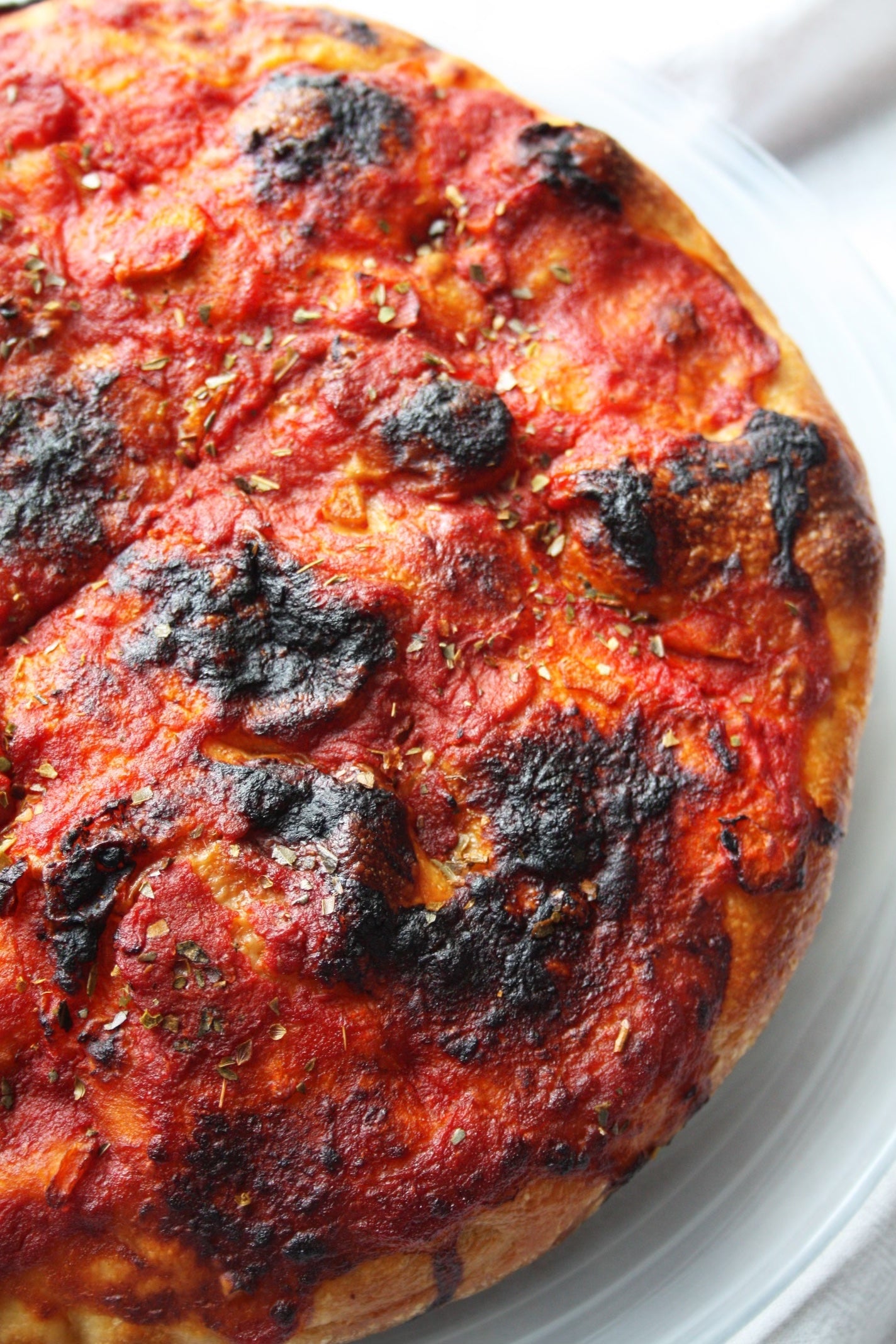 ORDER ONLINE
Don't have time to stop by our store in person? Order online for quick pick up or delivery!
SHOP HERE